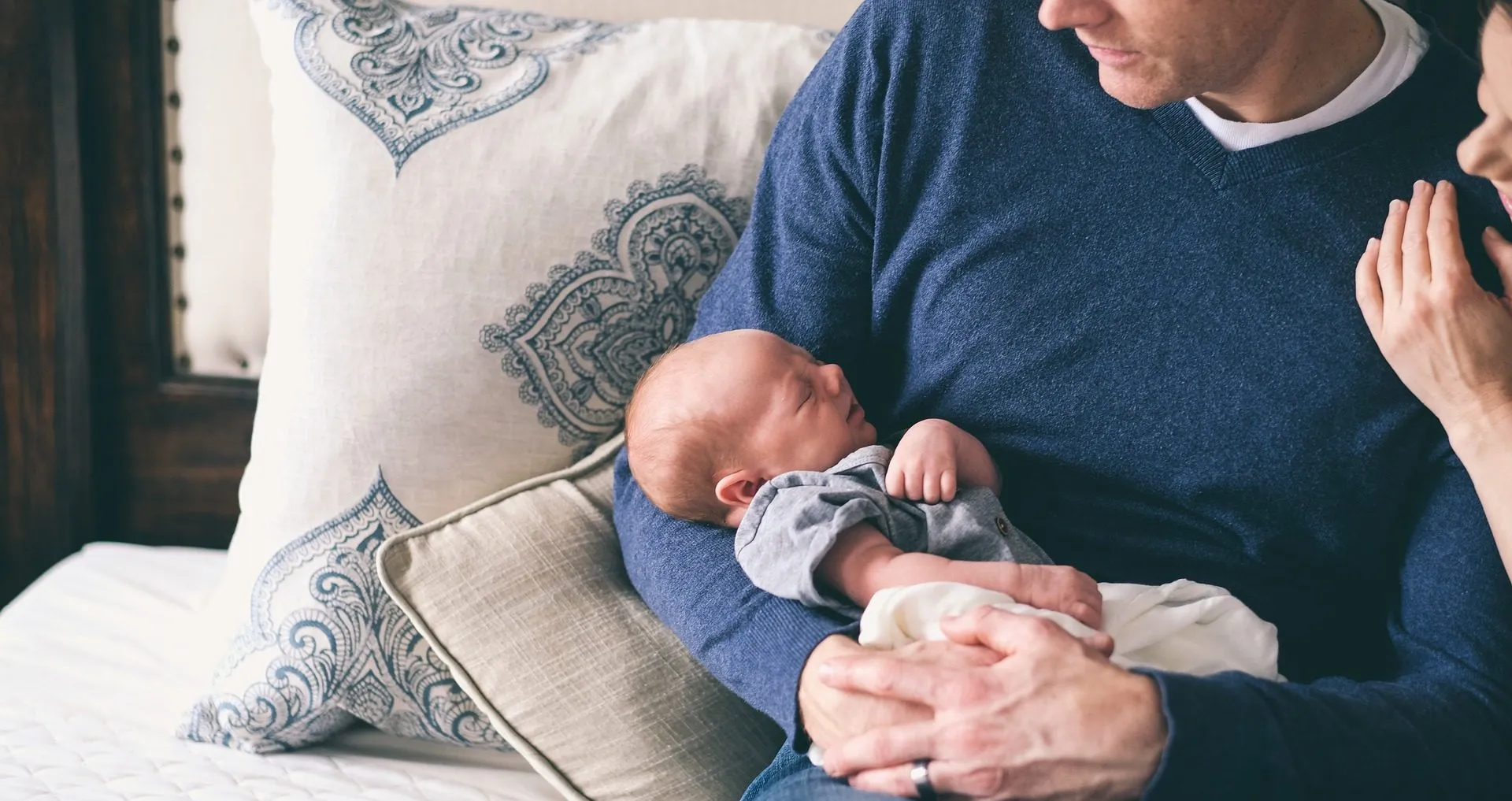 Family, Marriage, & Life
The family acts as the foundational sphere in society. Every other sphere flows from this first institution, this primary building block.
"The foundation of national morality must be laid in private families. . . . How is it possible that Children can have any just Sense of the sacred Obligations of Morality or Religion if, from their earliest Infancy, they learn their Mothers live in habitual Infidelity to their fathers, and their fathers in as constant Infidelity to their Mothers?"

- John Adams
But if anyone does not provide for his own, and especially for those of his household, he has denied the faith and is worse than an unbeliever.
- 1 Timothy 5:8
As the family goes, so goes the nation and so goes the whole world in which we live.
- John Paul II
There is no doubt that it is around the family and the home that all the greatest virtues, the most dominating virtues of humanity, are created, strengthened and maintained.
- Winston Churchill
The family acts as the foundational sphere in society.
Every other sphere flows from this first institution, this primary building block. The God ordained family brings new life, and each human life in that family has distinct and inherent worth. The God ordained family encourages intimacy and the development of virtue amongst its member. It teaches skills necessary for the functioning of the other spheres, such as communication and conflict resolution. It reminds us of heavenly realities such as the Trinity, the love of the Father, the guidance of the Spirit, and the sacrifice of Christ.
Sadly, the joys and beauty of this sphere are missing from many of our homes today. Instead, fatherlessness, divorce, sexual sin, abortion, and abuse plague us. Fathers, mothers, grandparents, and children are all living in pain, struggling to overcome the mountains before them. But their brokenness does not remain in their homes; it extends to every other sphere of life and impacts all of society. Studies demonstrate that our jails are filled with fatherless children and that our poverty is sourced largely in single-parent households. When the family falls apart, so too does our community.
Rebuilding communities requires us to rebuild families. As citizen statesmen, we must first look to our own kin. We must restore our relationships, strengthen our marriages, build into our children, and provide for our elderly, infirm, or needy. Yet we cannot stop there. We must prayerfully consider how to aid other families as they rebuild (i.e. adopting a child, mentoring a father, or providing for a single mom). We must be intentional and persistent in our course of action, recognizing that the family's influence ripples through every other sphere.
Prayer Guide
As we seek to set apart Christ as Lord, we invite you to join us in praying and seeking the Lord's will in different spheres of life. Please explore and share the following prayer guide(s).
On This Issue
Read the Latest
On This Issue
Latest Podcasts
Be Informed
Explore Other Issues