Shannon Bream is a bestselling author and a leading American journalist. Shannon recently brought the heart of Jesus to SAU, speaking to, and meeting with, students, faculty and the community.
Go here to see Shannon's Presentation to Students, Faculty, and the Community
Go here to see Shannon's Chapel Message
Shannon is the author of three bestselling books:
Finding the Bright Side: The Art of Chasing What Matters
The Women of The Bible Speak: The Wisdom of 16 Women and Their Lessons for Today, (four weeks at #1 on the New York Times Bestseller list)
The Mothers and Daughters of the Bible Speak.
She serves as the the host of Fox News Sunday and Chief Legal Correspondent for the Fox News Channel. In that role, she has covered landmark Supreme Court decisions and stories impacting the world. Prior to landing at Fox News, Shannon worked at ABC, CBS, and NBC local affiliates. Before entering the world of media, she was a lawyer specializing in race discrimination and sexual harassment cases.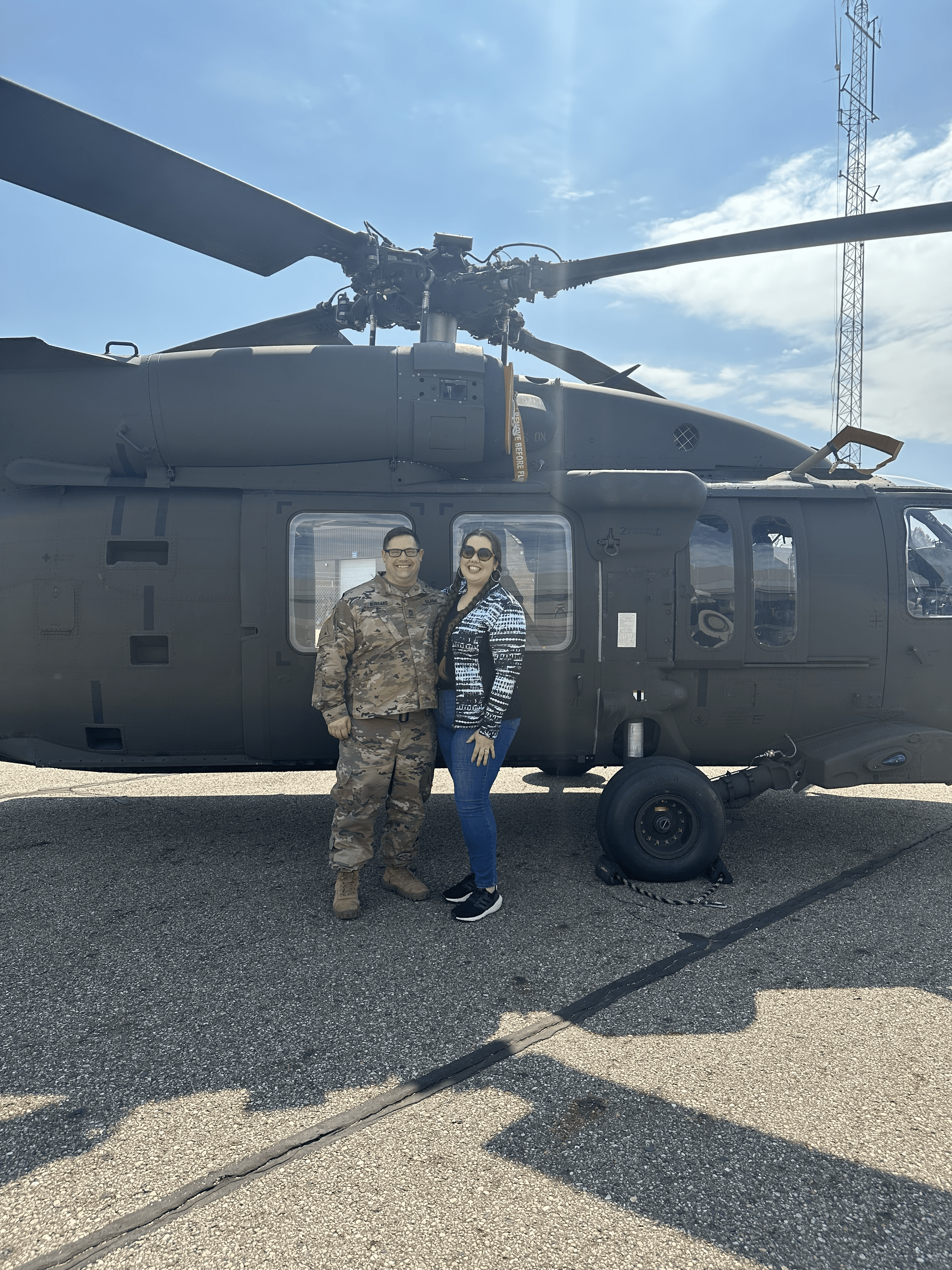 An Honors graduate of the Florida State University College of Law, she earned her Juris Doctor degree after receiving a degree in Business Management magna cum laude from Liberty University. She and her husband, Sheldon, enjoy traveling, fly fishing and they're a tad obsessive about college football.